The Hopfather: Part II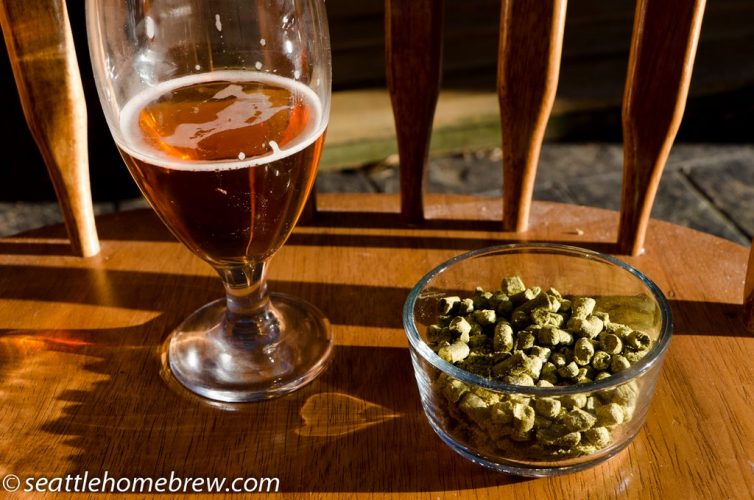 This is the real Hopfather recipe from Sam Calagione's Extreme Brewing (see our failed attempt here). We went back to trusty old extract brewing for this batch and it was much easier and much less stressful.
Results
Overview
Starting gravity (actual, 4.5 gal)
Starting gravity (expected)
Final gravity (actual)
Final gravity (expected)
These amazing labels were made for us, thinking the name of the beer was "Hot Father" instead of "Hopfather"; At first taste, the beer is fantastic and hoppy but needs a little more time to carbonate.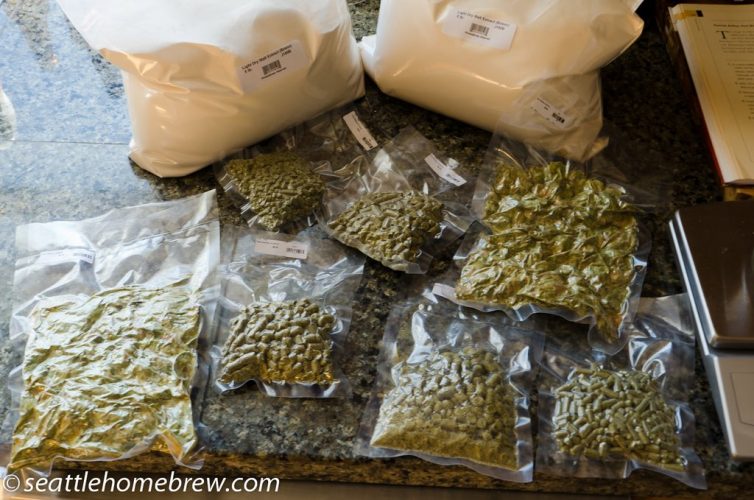 Brewing Notes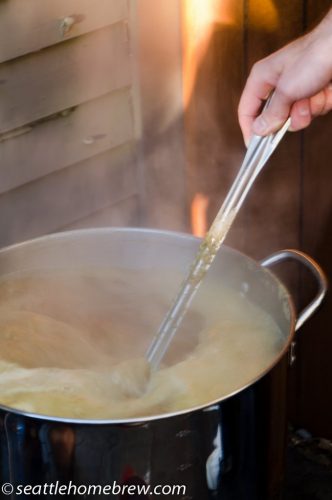 Timeline
Brewed
1st dry hop
Transferred
(and 2nd dry hop)
Bottled
Tasted