60 Minute IPA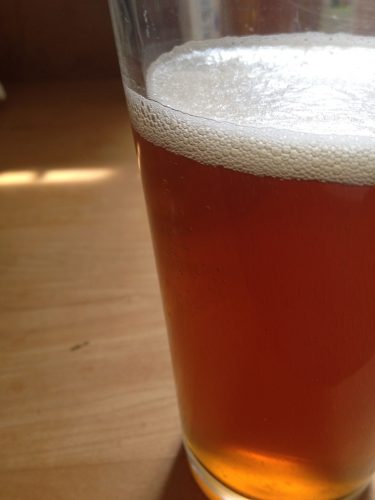 The beautiful and delicious 60 Minute IPA. We followed the Extreme Brewing recipe as close as we could.
Results
Overview
Starting gravity (actual)
Starting gravity (expected)
Final gravity (actual)
Final gravity (expected)
Recipe
Brewing Notes
Unfortunately, we didn't take a lot of notes on this one, so I'm not sure if we had any substitutions or not.
Timeline
Brewed
Transfered on
Dry Hopped on
Bottled
Tasted